The Code for America Summit is a roll-up-your-sleeves conference that brings together government innovators, civic-minded technologists, and entrepreneurs
Oakland Marriott City Center
2015 Summit Moment
"Starting with users isn't just how we should be making technology. It's how we should be making government."
Jennifer Pahlka, Code for America
Join us for the most inspirational 3 days of the year, November 1-3
It'll be you and 1,200 of the most talented civic tech leaders taking over downtown Oakland, CA. Come with your passion for building 21st century government. Leave with the skills you need to do it.
Hear from 200+ fascinating civic and technology leaders
Roll up your sleeves in 10 hands-on skill building workshops
Hang out with 1,200 new best buddies from across the U.S.
Be there for the most important conversations
We've put together a lineup of more than 200 speakers from the public, private, and non-profit sectors. They're excited to share what's working, what's not, and what they're learning along the way.
2016 Speaker
Marybel Batjer
Secretary, California Government Operations Agency
2016 Speaker
Marina Martin
Chief Technology Officer, U.S. Dept. of Veterans Affairs
2016 Speaker
Cecilia Muñoz
Assistant to the President and Director of the Domestic Policy Council, White House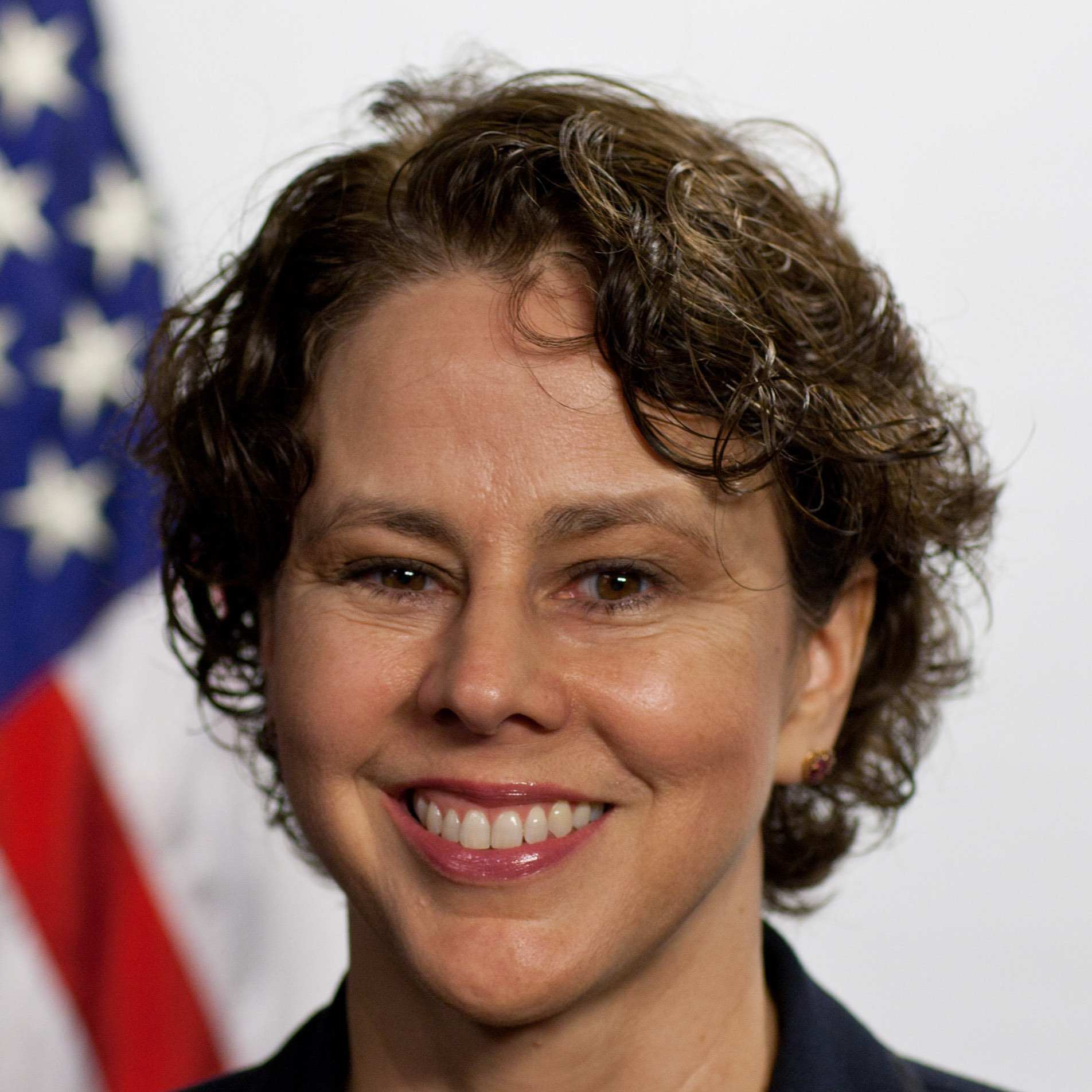 2016 Speaker
Simon Wardley
Researcher, Leading Edge Forum
That's not all. We're announcing new speakers every week. Sign up for our email list and we'll keep you in the loop.
Dive deep with workshops on November 1st
For the first time, you'll be able to get into the weeds on a variety of subjects with full day workshops. Learn something new or build your current skills through hands-on lessons from the experts. Check out the 10 workshops.
Stay in the heart of Oakland
We'll come together at the Oakland Marriott City Center, the official Summit hotel and host. We'll be right in the middle of thriving Downtown Oakland, home to some of the best food, drinks and cultural institutions in the U.S. (We're biased, but that doesn't make it any less true.)
Getting there
The Oakland Marriott City Center is located at 1001 Broadway, Oakland, CA. It's just one block from 12th Street BART station, making it fast and easy to get to from Oakland International Airport or San Francisco International Airport.
Find your people (finally)
The Summit is the only conference where you can greet someone with a handshake and leave them with a hug. You'll connect with thousands of people from across the country working to improve government.
"Of all the conferences and trainings I do, I learn more valuable, applicable information in the three days of this conference than all others combined. It sets the tone and mindset for a whole year of getting stuff done."
Dave Michelson
GIS Analyst, City of Asheville, NC
Sponsor the Summit and connect with your customers
We've gathered leaders in the public, private and non-profit sectors to share the secrets behind their success.
"It's the best place to connect with the civic innovation community, discover new ideas, and get inspired."
Jonathan Betz
Engineering Manager, Google