What is Brigade Congress?
Brigade Congress is the primary in-person meeting centered on the Code for America Network, bringing together Brigade leaders, government and community partners, and civic tech professionals. Together, we'll learn the skills we need to level-up our civic hacking communities.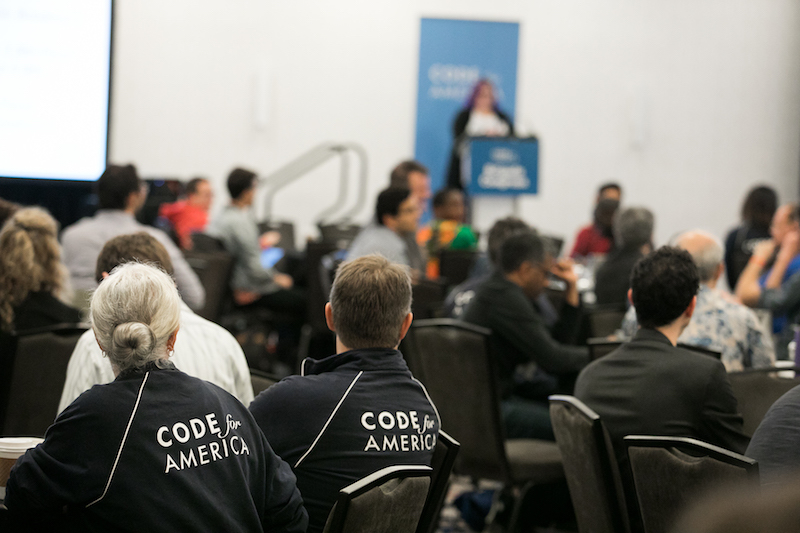 Attendees will share their vision of what's next for our movement during a packed agenda of:

planned training workshops
planned conference sessions
free-form unconference sessions

lightning talks
Come ready to share your stories on what has worked, what hasn't, and how we can apply to those lessons to future wins. We'll tackle how to prevent burnout, how to solve difficult problems, and how to overcome the problems you're facing on the ground. But beyond that, we'll talk about our shared values and share how Brigades across the country are working for change.